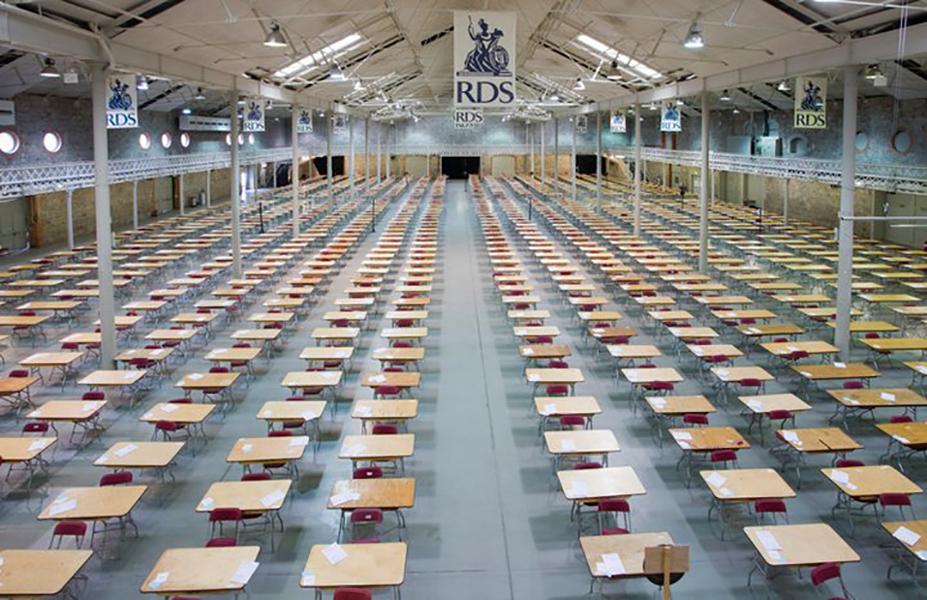 The 2023 Dublin Horse Show will take place in the RDS from Wednesday 9 to Sunday 13 August 2023. Click HERE to book your tickets now. To give you a taste of what you can expect to experience at the Show, view what was on offer at the 2022 Dublin Horse Show below.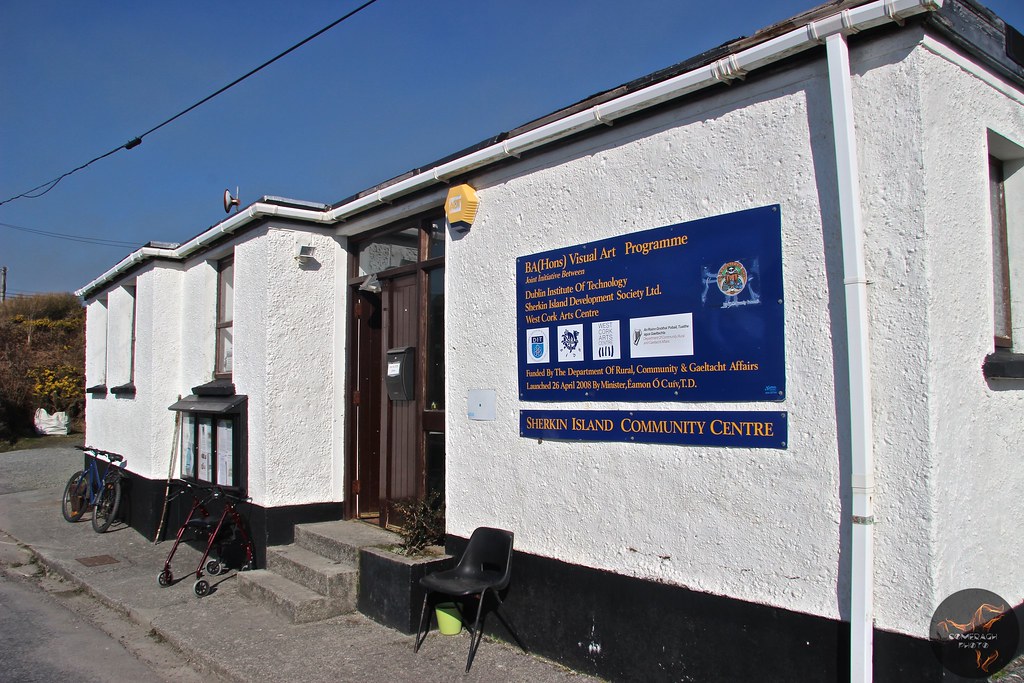 Monday 22nd-Tuesday 30th August Sherkin Island Community Hall 12noon-6pm We moved to Sherkin a year ago from the mountains and woodlands of Kerry, and it's a whole new and wonderful experience to live on an island. One thing that strikes me is that the skies are just so vast…there's an uninterrupted horizon-line, a bit like being on top of a mountain where you can see for miles, except you're down with the sea at the same level. And often the skies are completely clear, and the sea and sky merge together in endless tones of blue, getting lighter and lighter. There's such peacefulness in clear blue skies. Another thing that strikes me is how we are so aware of the tides and the

Art Source at the RDS– Annual International Art Fair – Stand J93 Ireland's premier art fair features 100's of Irish & international artists & galleries, it's the most exciting art event of the year Visitor Info Dates and Times Friday 11th November 2022 11am-9pm Saturday 12th November 2022 10am-6pm Sunday 13th November 2022 10am-6pm Admission Tickets can be purchased here or on the door Adults: €10 OAPs: €8 Children under 16 accompanied by a parent or guardian: Free (does not apply to school groups) Group discounts available for 10 or more. Only available if booked in advance of the show. Please contact us on +353 1 670 2186.