My latest Horse Racing Collection getting great response!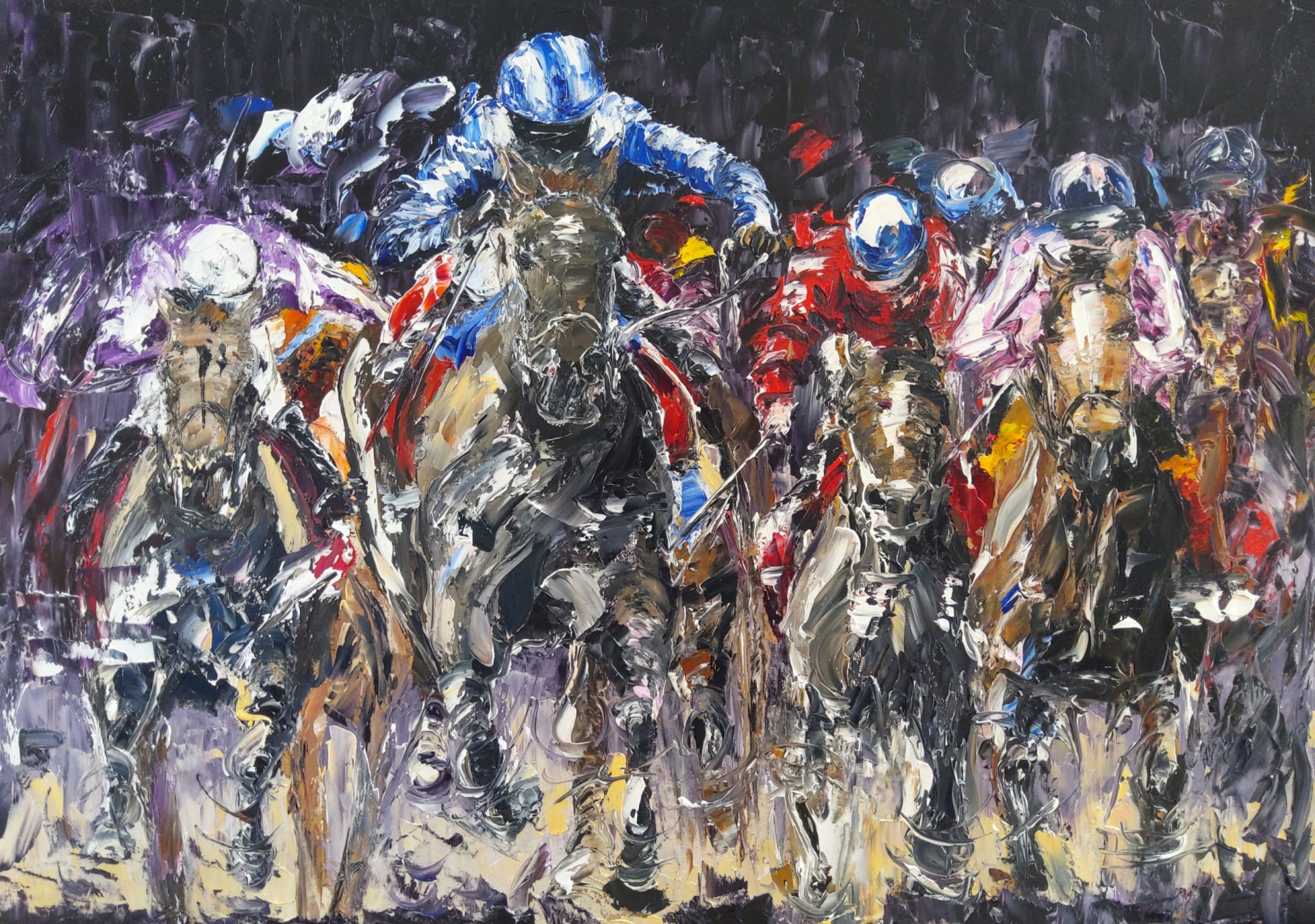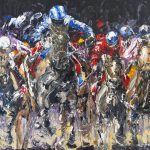 I had this fantastic reaction to 'Mad Dash' earlier this week, from Micheal, an author based in the Philippines.
I must say I really enjoy your work.
The impact of the furious power and the communion between the horse and his rider stirs my emotions. And surely that's the objective of any art form.