Art Source 2022 at the RDS – great success!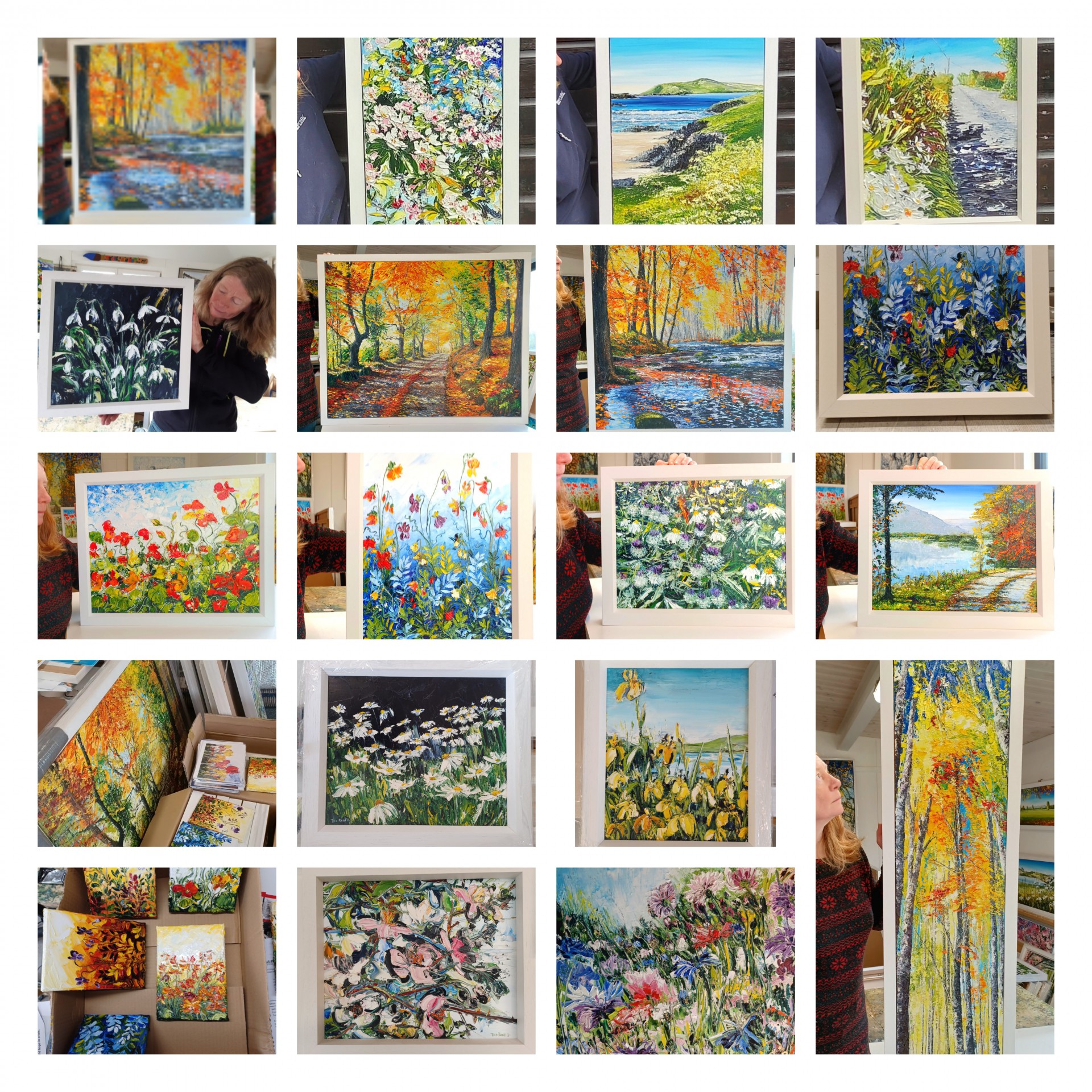 Well it took a week there and back from Sherkin Island between storms, but a great result- 19 sales pictured here. Wonderful as ever to meet with friends, fellow artist friends, customers old and new.
Art Source 2022 RDS, from the balcony!

19 Sales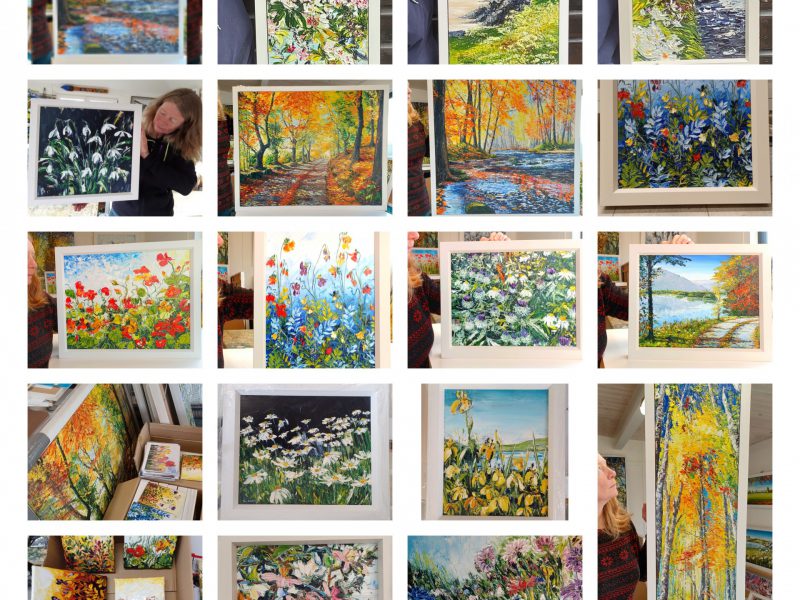 Next up for 2023
Sherkin Island Summer Solo Show July 2023
Dublin Horse Show RDS August 2023
Art Source November 2023